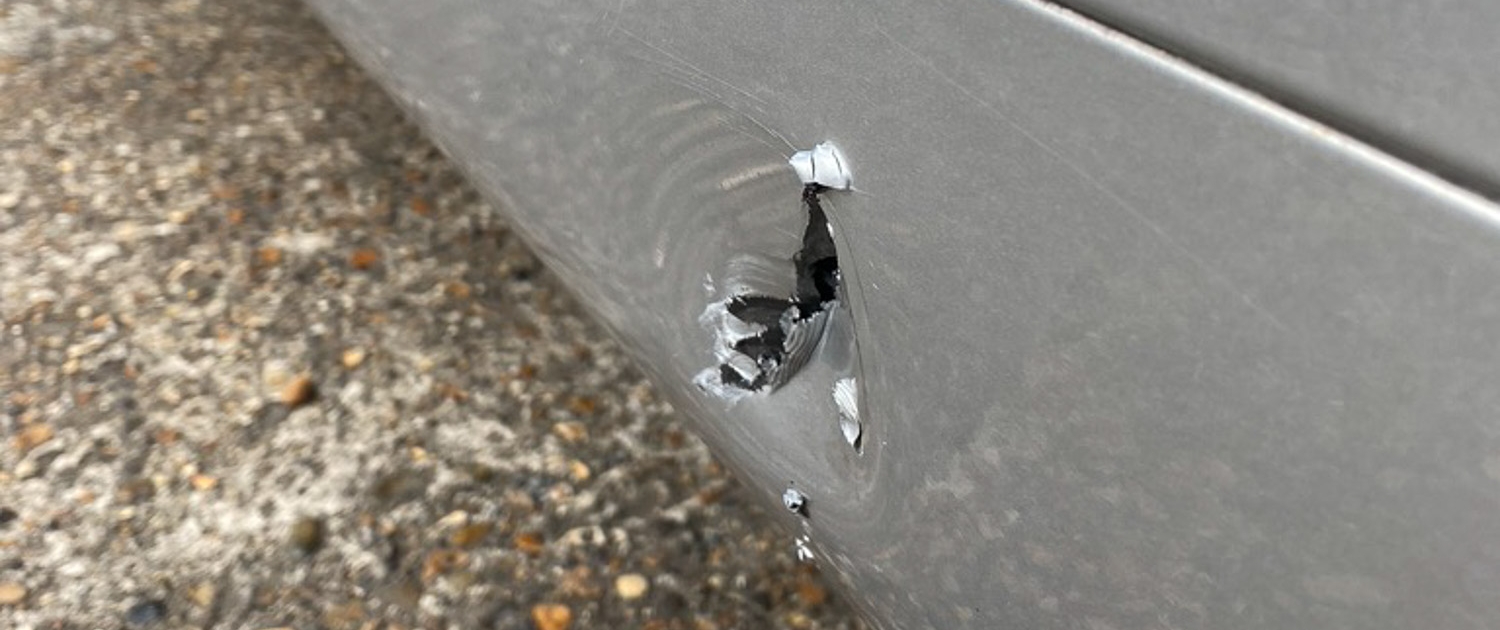 Fell off the jack!!!
I'll bet the owner of this Audi was proper fed up when his car fell off the jack!! Luckily the jack head only damaged the plastic sill panel & not the metal Qtr Panel above it.
I was able to heat the sill panel up & ease the plastic back so the edges were together again. A little plastic welding was then followed by a layer of plastic repair resin for added strength over the weld. Once that had cured I sanded it back to get the profile shape of the panel again. A thin skim of filler to finish off the repair before a couple of coats of primer was applied.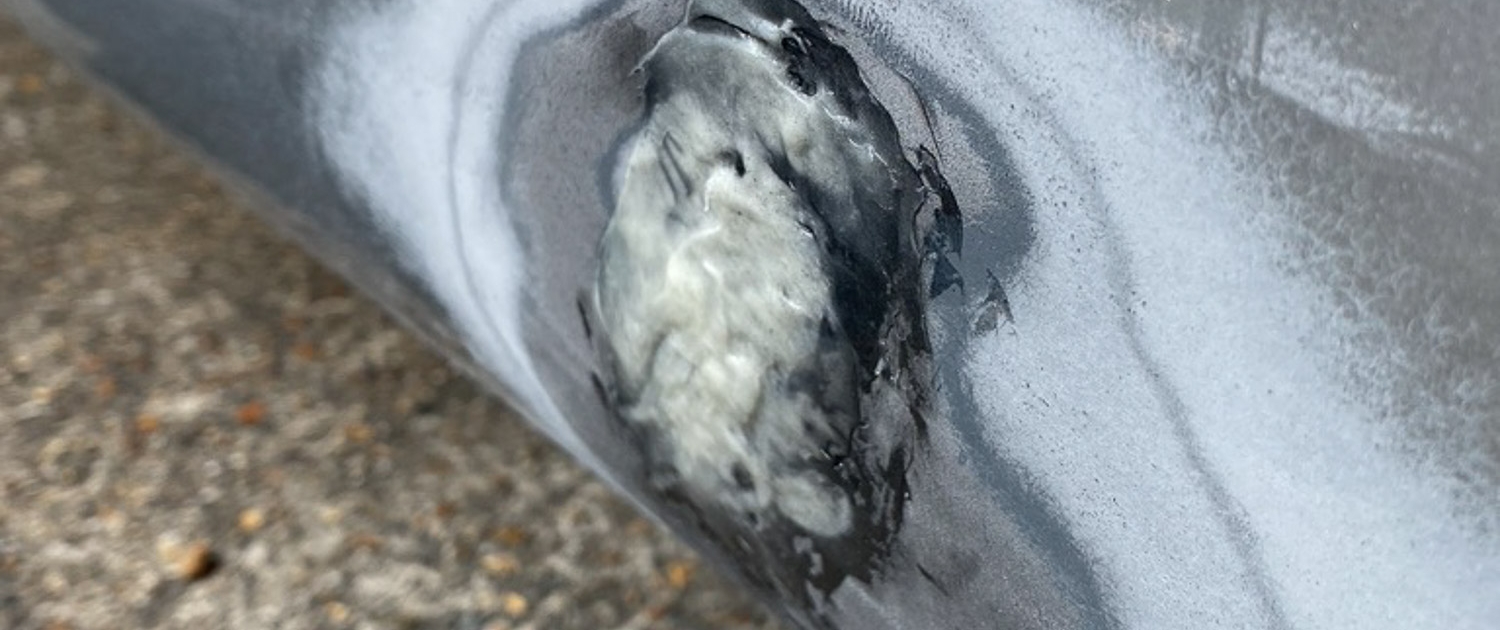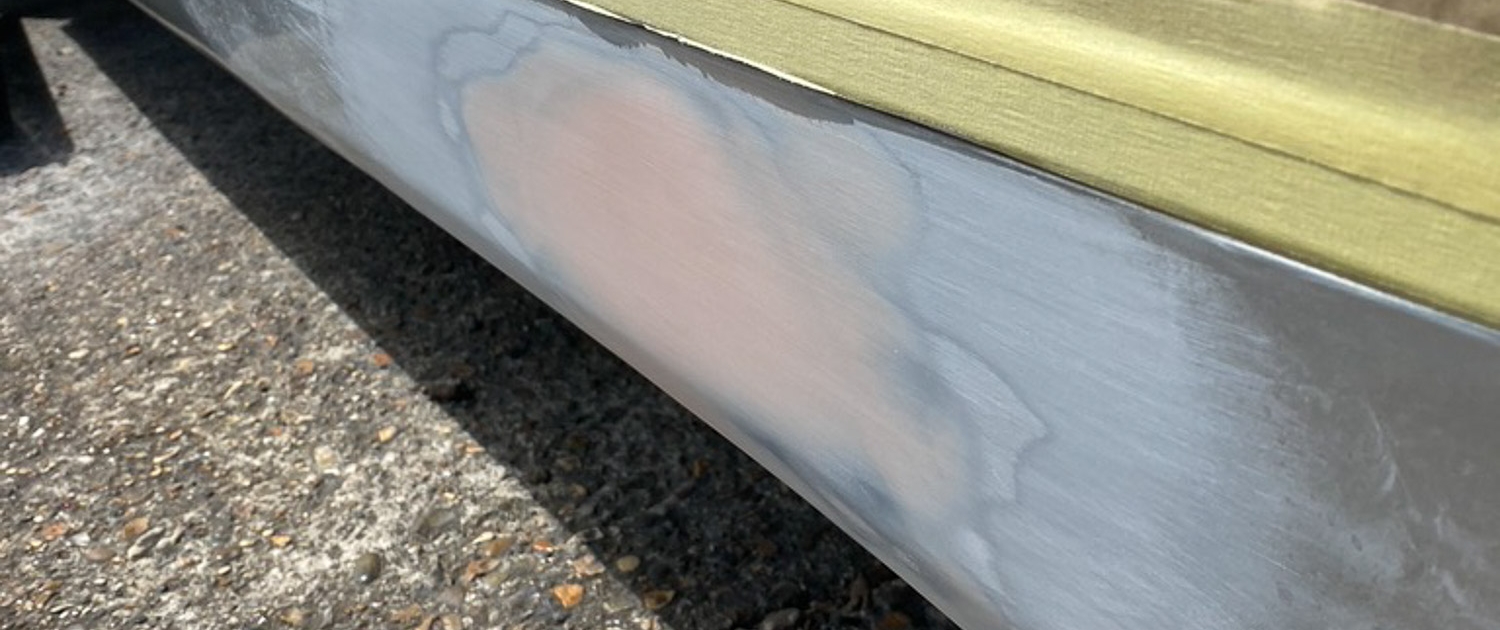 All that remained was to mix up a pot of paint & then spray the area, blending the repair in along the sill panel.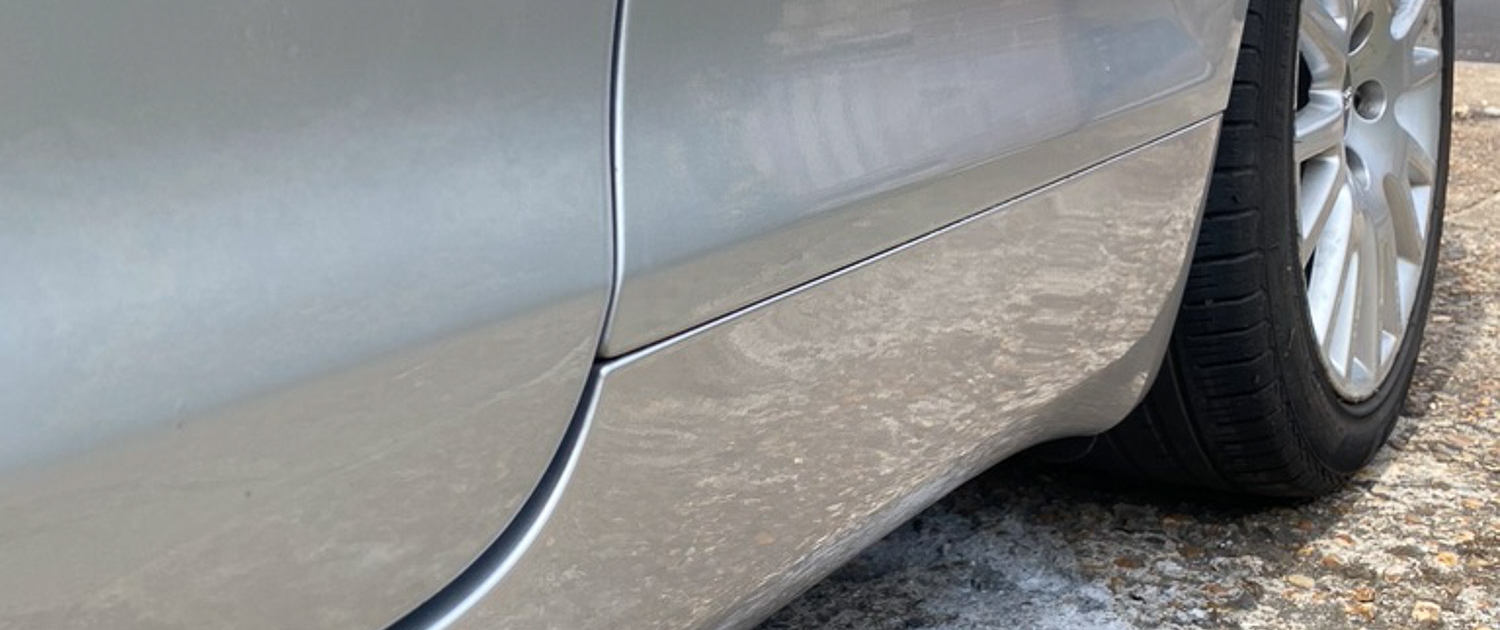 Working within our procedures to operate safely with the COVID pandemic, the customer had dropped this car off in the morning. It's always great to see their reaction when they walk up to collect their car after the repair!